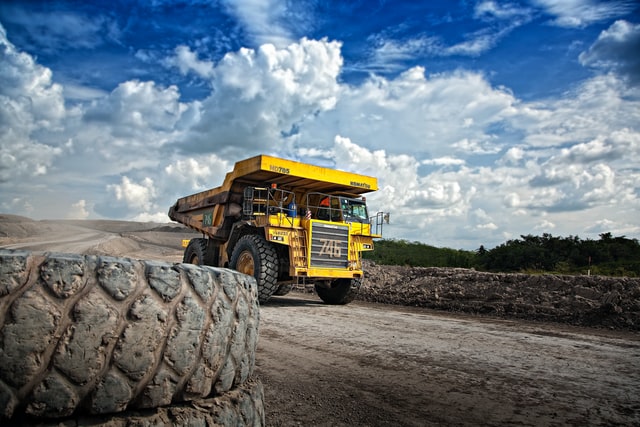 DCP HELPS GUIDE NEW CORRIDOR LEGISLATION IN NIGERIA
During July and August 2020, the value of the Development Corridors Partnership as a growing network, resource and driver of real practical change gained momentum. As part of the process of updating their existing Minerals and Mining Act (2007), the Federal Government of Nigeria recently sought technical assistance from the UK government. Of particular interest was their recognition of the importance of including measures to guide 'Mineral Resource Corridors' associated with new mining developments.
The DCP was invited to partner in a technical assistance programme with the UK Government funded 'Extractives Hub' resource centre, based at the Centre of Energy, Petroleum and Mineral Law & Policy, Dundee University.
Through this partnership, DCP provided recommendations on the principles and tools necessary to ensure corridors associated with mining projects are planned to maximize their development potential. Moreover, advice was provided on how these kinds of corridors can avoid or minimising their negative environmental and social risks.
The TA Report is now under consideration in Nigeria and has received very positive early reactions from the Office of the Minister of Mines. The DCP's Policy Guidance document was also recognised to be of great value in this process.
JCAH.July 2020:
Photo by Dominik Vanyi on Unsplash