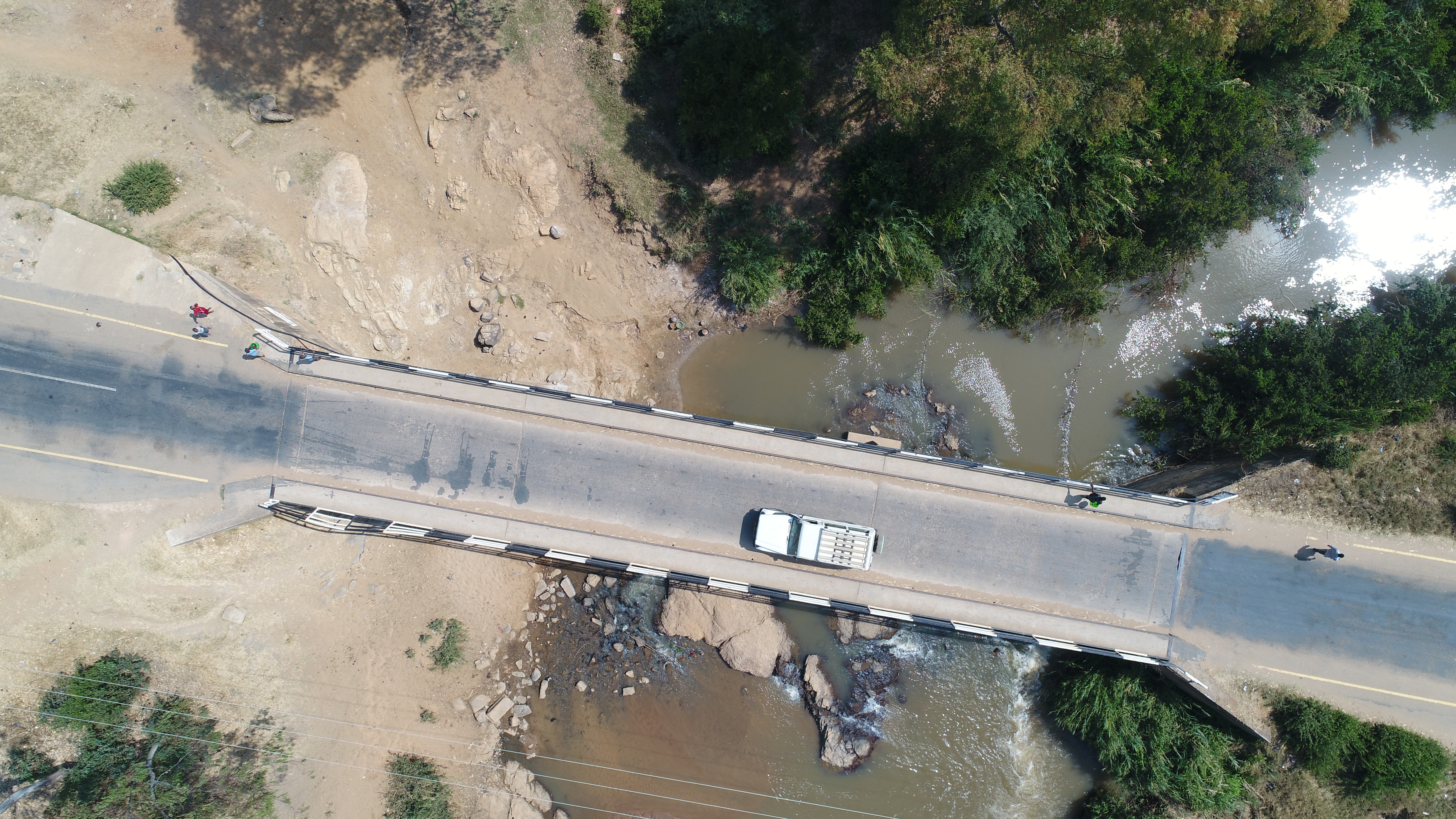 DCP launches a new Resources Hub
A development corridor is a linear geographical area identified as a priority for investment to catalyse economic growth and development. Development corridors improve connections between rural and urban areas to increase trade, communications and services. For instance, by building infrastructure such as railways, roads and pipelines or developing agricultural value chains to create more opportunities for trade flows. However, if they are not adequately planned, infrastructure projects such as these can have damaging consequences on the local biodiversity, impact local livelihoods and reduce the supply of ecosystem services from nature that benefit people. The Development Corridors Partnership (DCP) set out to provide decision makers and development practitioners with a knowledge base to help plan and deliver the most sustainable corridors possible. This Resources Hub contains a huge variety of tools and outputs to support this ambition.
The Hub helps direct users towards the resource they are looking for, with a series of questions leading to the most relevant outputs. You can use this form to help you filter through resources.
Find the Resources Hub here.