Impact Assessment for Corridors: From Infrastructure to Development Corridors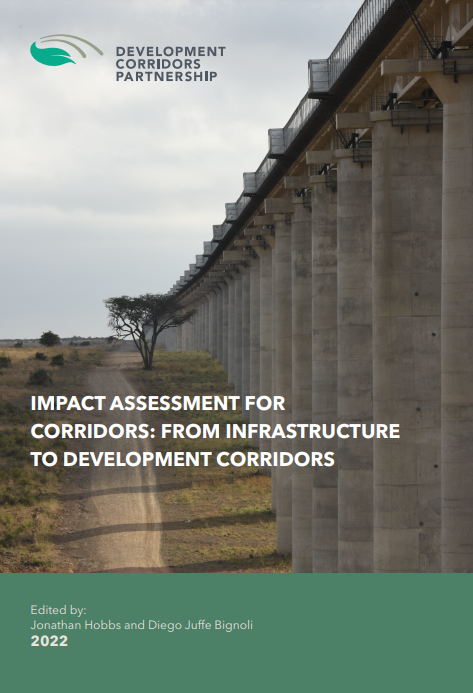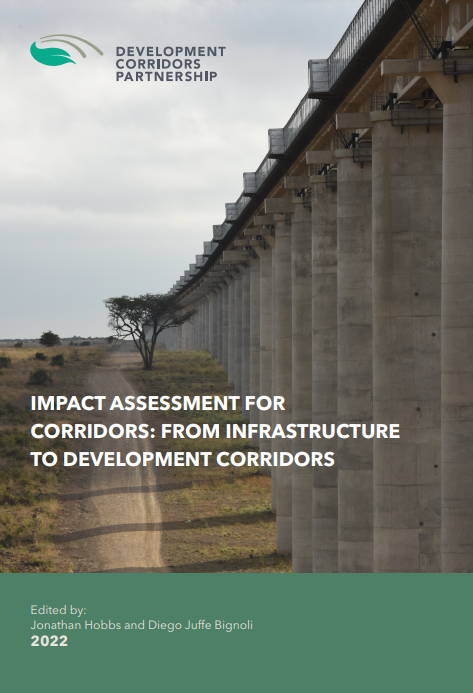 Executive Summary
Driven by increasing globalisation, the development aspirations of nations, and the need to access resources, an infrastructure boom is impacting many regions of our planet. New infrastructure projects are traversing diverse landscapes over hundreds of kilometres, often crossing international borders and penetrating into remote areas previously unaffected by industrialisation and urbanisation. These large-scale projects, mostly spanning several regions in a same country, but often linear and transnational in nature, are generically called corridors. Depending on the nature and objectives, they can be transport, infrastructure, growth, resource or economic corridors.
The rapid development of corridors globally presents environmental planning professionals with numerous challenges. The primary need is to ensure that decisions about these developments are informed by an evidence-based understanding of their consequences – both positive and negative. This will enable infrastructure development to meet development needs without adversely impacting ecological systems or human welfare. Improving the quality of infrastructure policies, plans, programmes and projects, by ensuring they include the necessary environmental and social scrutiny, is urgently required now – and will be for the foreseeable future. This challenge is the unifying theme of this publication.
Using insights from Africa, Asia and South America, this sourcebook compiles 22 contributed papers, covering many facets of the opportunities and challenges presented by the rapidly growing number of infrastructure and corridor developments around the world. Prevailing planning practices are reviewed through case studies along with the efficacy of some of the available tools to conduct systematic and comprehensive impact assessments. The latter includes Strategic Environmental Impact Assessment (SEA) and Environmental Impact Assessment (EIA).
As the title suggests the underlying thesis of this publication is that, where they are justified, there are significant benefits in ensuring that corridors that contain single purpose infrastructure developments (utility, infrastructure or transport) progress through a carefully planned sequential process of diversification and expansion to ensure the maximisation of benefits in fullblown 'development corridors'. In this book, development corridors are therefore aspirational. They comprise areas identified as priorities for investment to catalyse economic growth and development. They should be developed with multiple stakeholders and social, economic and environmental interests and interdependencies in mind. With the integration of sustainability principles and appropriate environmental and social standards, development corridors could become true '(sustainable) development corridors'. They should be planned to maximise positive opportunities and minimise negative risks. Without this, today's short-term successes will become tomorrow's challenges and long-term human welfare and ecosystem integrity will be undermined.
Download full report.
Impact Assessment for Corridors: From Infrastructure to Development Corridors.
Download Chapters
DCP Partners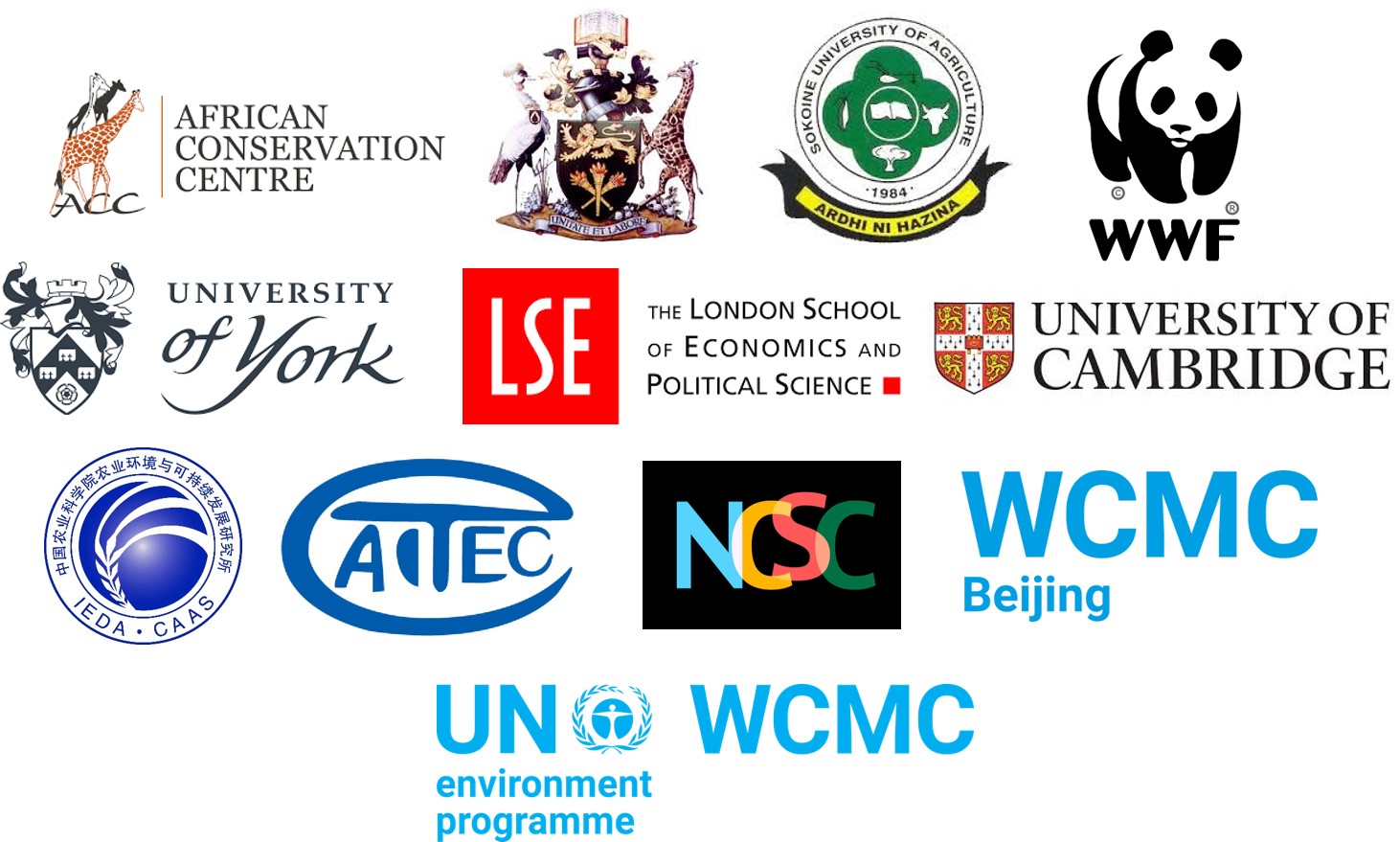 Expert Organisations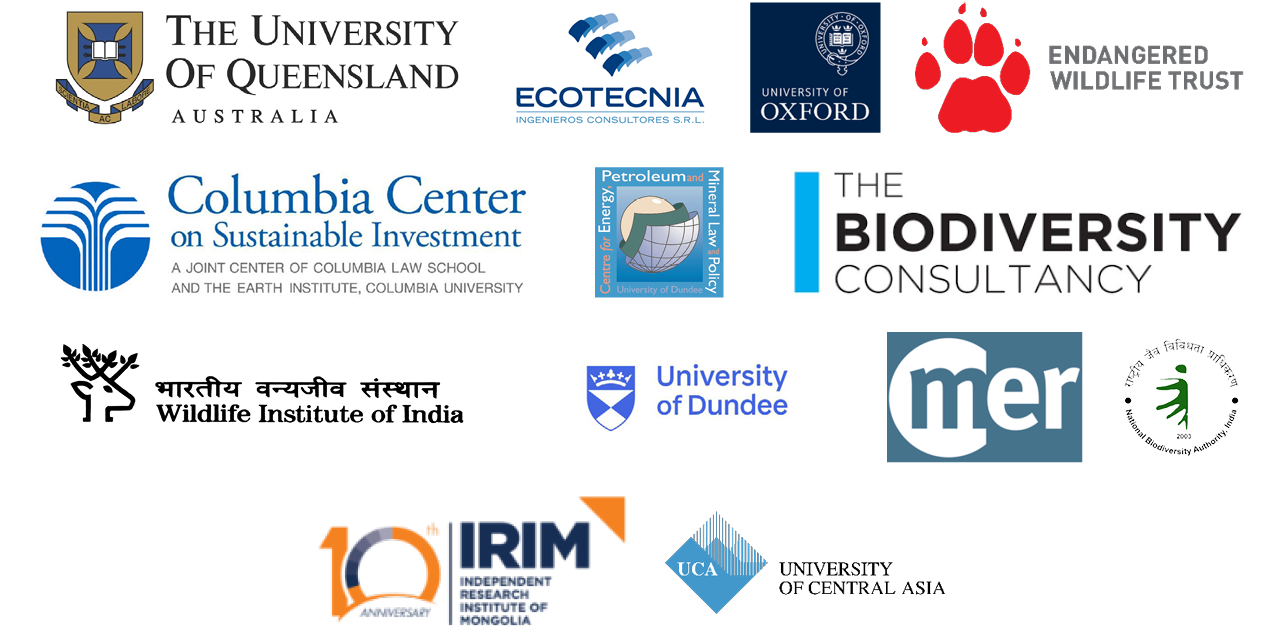 Funders