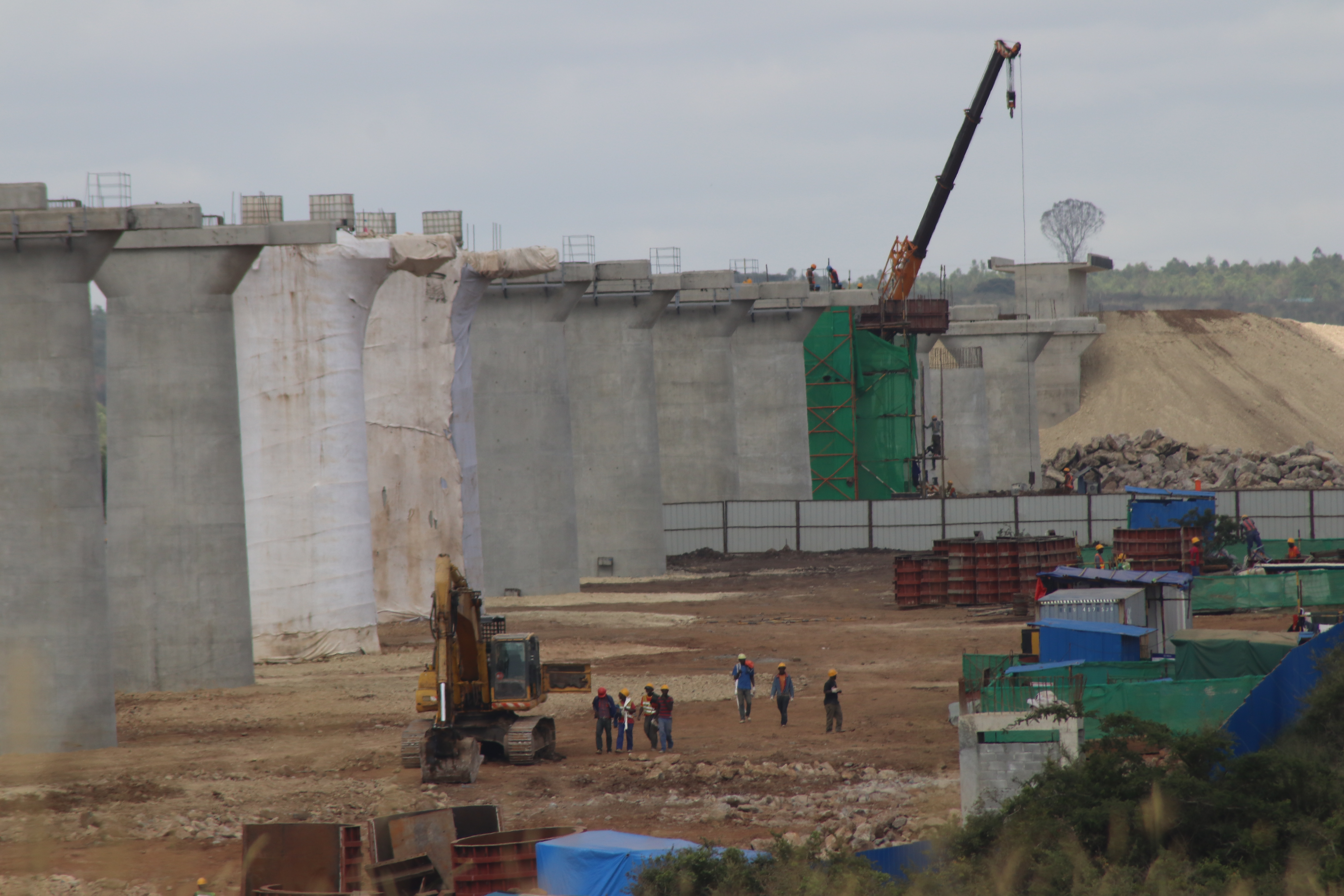 Managing Social and Environmental Risks
"Development corridors are understood not only as a means of transporting goods and services or as a gateway for land-locked countries, but also as a tool for stimulating social and economic development." Mulenga, 2013
Kenya and Tanzania are both experiencing a period of economic growth with development occurring across both countries at a rapid rate. Several infrastructure projects are being developed which include networks of roads, railways, ports, agricultural schemes, extractive industries and cities. These development corridors allow the opportunity to invest in, transport, and trade natural resources.
Funding and managing development corridors
Investments emerge through a variety of models, such as:
Direct private funding via private investor anchor projects, such as a development corridor funded by a private rail project who wish to extract and transport resources from a mine.
Government donor models, for example when multilateral banks support governments to develop projects under certain conditions.
Private-public partnerships, which are associations of private and public sectors.
The next step after funding is established is to co-ordinate projects that build or improve infrastructure such as railways, roads, ports, electric lines and pipelines. Industries are then set up to produce commodities, for example mining, agriculture, forestry and power, or services such as housing and tourism. Overseeing development corridor projects is complex as they have different timelines and work with numerous stakeholders.
Investment risks
Investments always come with risks, and development corridors are no exception. Risks can be categorised as:
Operational, meaning the costs of day-to-day operations and spending. If not considered and properly budgeted, costs can be high.
Regulatory and legal, which occur if the project faces legal action or is fined. This can be avoided by ensuring the project is carefully designed.
Reputational, which involves the branding and public perception of the companies involved in the project.
Market and product risks, which occur when consumer choices change based on any negative impacts of the project.
Financial, which arises when a project deters further investments.
These risks can be avoided through compulsory or voluntary action. Compulsory guidelines have been put in place to avoid environmental and social risks of projects and investments. These include Environmental Impact Assessment (EIA) and Strategic Environmental Assessment (SEA) laws. Projects must comply with these to operate in the country. Projects can also choose to follow additional guidelines. This could be adhering to a quality certification to obtain a competitive advantage, or following a specific standard to borrow money. One example of the latter is the International Finance Corporation Performance Standards (IFC PS). This is the corporate arm of the World Bank group and projects must follow their guidelines if they are funded by the IFC. For example, IFC PS6 is regarded as an international benchmark in biodiversity risk management and its proposed principles are applied in other bank standards and risk management initiatives. A notable example is the Equator Banks Principles Association who have endorsed IFC PS6, and represent 93 financial institutions across 93 countries. IFC PS6 requires rigorous and demonstrable application of the mitigation hierarchy which is one of the most widely used biodiversity risk management frameworks. It is a "sequence of actions to anticipate and avoid impacts on biodiversity and ecosystem services (BES); and where avoidance is not possible, minimize; and where impacts occur, rehabilitate or restore; and where significant residual impacts remain, offset." (CSBI, 2015)

What are we doing?
Assessing, avoiding and mitigating the risks of investments is fundamental for corridors to reach their full potential. The Development Corridors Partnership is collaborating with local partners and global experts to:
Review existing risk management approaches on development corridors against international best practice.

Propose measures to improve the sustainability of corridors.

Develop pragmatic approaches to assess risks at a landscape level.

Raise local capacity on environmental and social risk management.

Produce policy briefs for decision-makers.

Perform spatial analyses of potential environmental impacts of development corridors.