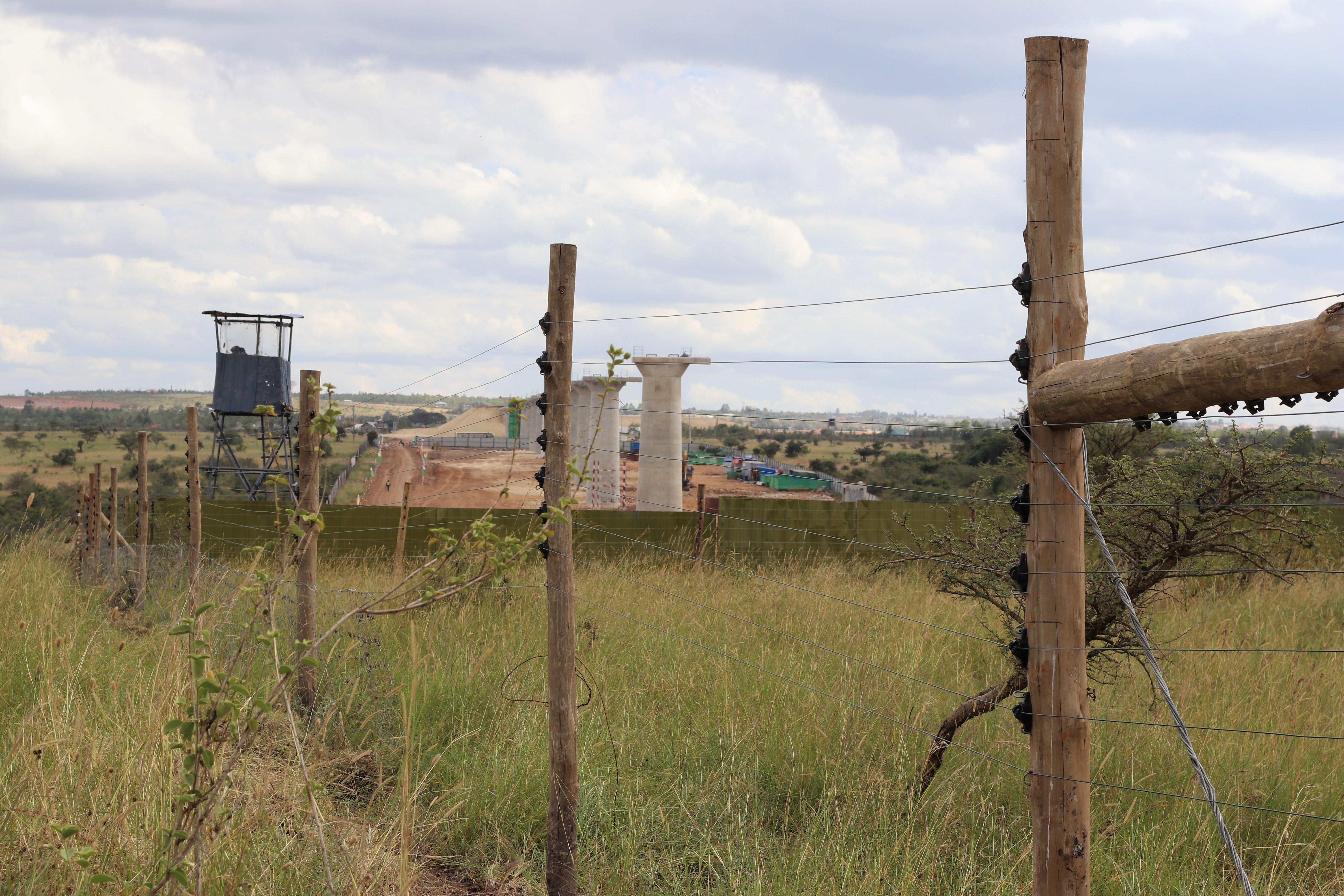 Four Steps for the Earth: a holistic approach to saving nature
22nd January 2021
As we enter a last-chance decade for tackling the global nature crisis, scientists have outlined a new framework for implementing global commitments to restoring nature, The Mitigation and Conservation Hierarchy, or Four Steps for the Earth.
This comes as 2021 marks the beginning of the UN Decade on Ecosystem Restoration as well as the UN Decade of action on the Sustainable Development Goals. The global community is also looking ahead to the expected agreement of the post-2020 global biodiversity framework later this year, which will be key in rebalancing the relationship between people and nature and tackling the twin crises of climate change and biodiversity loss together.
In research published today led by the University of Oxford's Interdisciplinary Centre for Conservation Science, specialists from 22 institutions worldwide including the UN Environment Programme World Conservation Monitoring Centre (UNEP-WCMC – which leads the Development Corridors Partnership – DCP) recognize that there has never been a more important time for ambitious action for biodiversity and that everyone, across all sectors of society, has a role to play.
The paper, published by One Earth, shows an approach to changing our overall impacts on nature from negative to positive in four distinct steps, the '4Rs':
The refrain step involves avoiding negative impacts on nature as far as possible.
The reduce step involves minimising damage to nature where it cannot be completely avoided.
The restore step involves remediating any immediate damage to nature.
The renew step involves investing in revitalising nature.
Lead author, Professor E.J. Milner-Gulland, says, 'This paper represents a real team effort, with authors from academia, business and government. We're excited to launch this idea and hope that it will be useful to many different groups as they work to realise the vision of the post-2020 Global Biodiversity Framework. It's a huge challenge, with many different facets, and we hope that Four Steps for the Earth will provide an intuitive and flexible framework for tying all the threads together.'
What makes the Mitigation and Conservation Hierarchy so helpful is that it accounts for all types of negative and positive impacts on nature, carried out by different groups at different scales, within the same framework.
The framework is focused on encouraging nature-positive actions, recognizing that ambitious goals are only meaningful if they are translated into specific actions across all sectors of society. Nature-positive actions need to be incorporated into the everyday actions and decisions of governments, businesses and individuals.
Diego Juffe Bignoli, co-author of the paper, Post-Doctoral Scientist on DCP, and Senior Programme Officer at UNEP-WCMC, says: "Successfully halting and reversing biodiversity loss will require ambitious goals and on-the-ground action across all of society. The Mitigation and Conservation Hierarchy builds on and extends existing work to offer a new, proactive framework for all sectors to guide positive changes that benefit people and nature."
Last year, the International Union for Conservation of Nature's member organisations voted to support this framework and promote its use. The authors hope that it will help countries to plan and monitor the actions that they need to commit to in order to bend the curve of biodiversity loss as economies recover following the COVID 19 pandemic.
The author team has already applied the Four Steps framework to mitigating the effects of fishing on endangered species of sharks and turtles, and to evaluating and reducing the environmental impacts of a leading fashion company. They are also applying the approach to helping Oxford University reduce its environmental impacts. It is through scaling up many such efforts of local actors that global goals will be achieved!