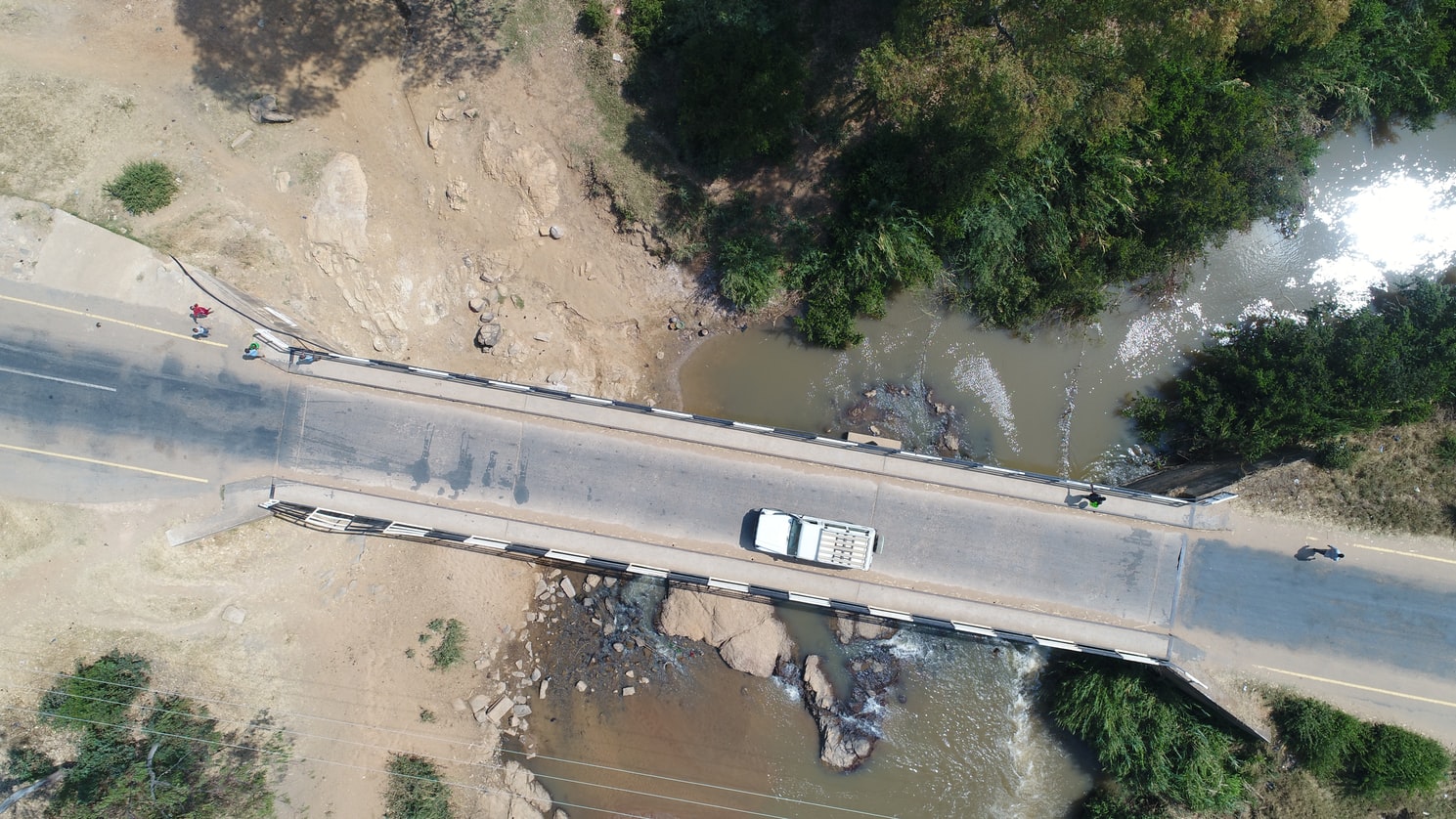 New brief assessing climate resilience in Tanzania
In a brief released today, the UMFULA research team of the Future Climate for Africa (FCFA) programme outline their innovative approach to assess climate resilience in the Rufiji River Basin in Tanzania.
The basin is the largest in Tanzania. It supplies water for over 4.5 million people, irrigation and livestock, and generates around 80% of the country's hydropower. The basin forms part of the Southern Agricultural Growth Corridor of Tanzania (SAGCOT), a key focus of the Development Corridors Partnership. SAGCOT aims to increase agricultural productivity to support local communities and increase trade opportunities.
Factoring climate change into development plans
Climate projections for Tanzania show that warming is highly likely, but future rainfall is unclear. Agriculture is dependent on temperature and rainfall, so development must take into account the impacts of climate change, which is difficult when the future is so uncertain. The brief outlines a novel approach in the Rufiji to identify infrastructure and management options that could work well under various climate scenarios. The method can be used to explore the trade-offs between the water, energy, agriculture and conservation sectors and how they can adapt to the impacts of climate change. The analysis intends to inform planning decisions in the Rufiji River Basin and will be used in the Development Corridors Partnership to explore impacts of development pathways. The results will be released in a second report in approximately six months.
The authors of the report, Professor Declan Conway, Dr Christian Siderius and Professor Japhet Kashaigili, are part of the Development Corridors Partnership, which is funded by the UK Research and Innovation's Global Challenges Research Fund.