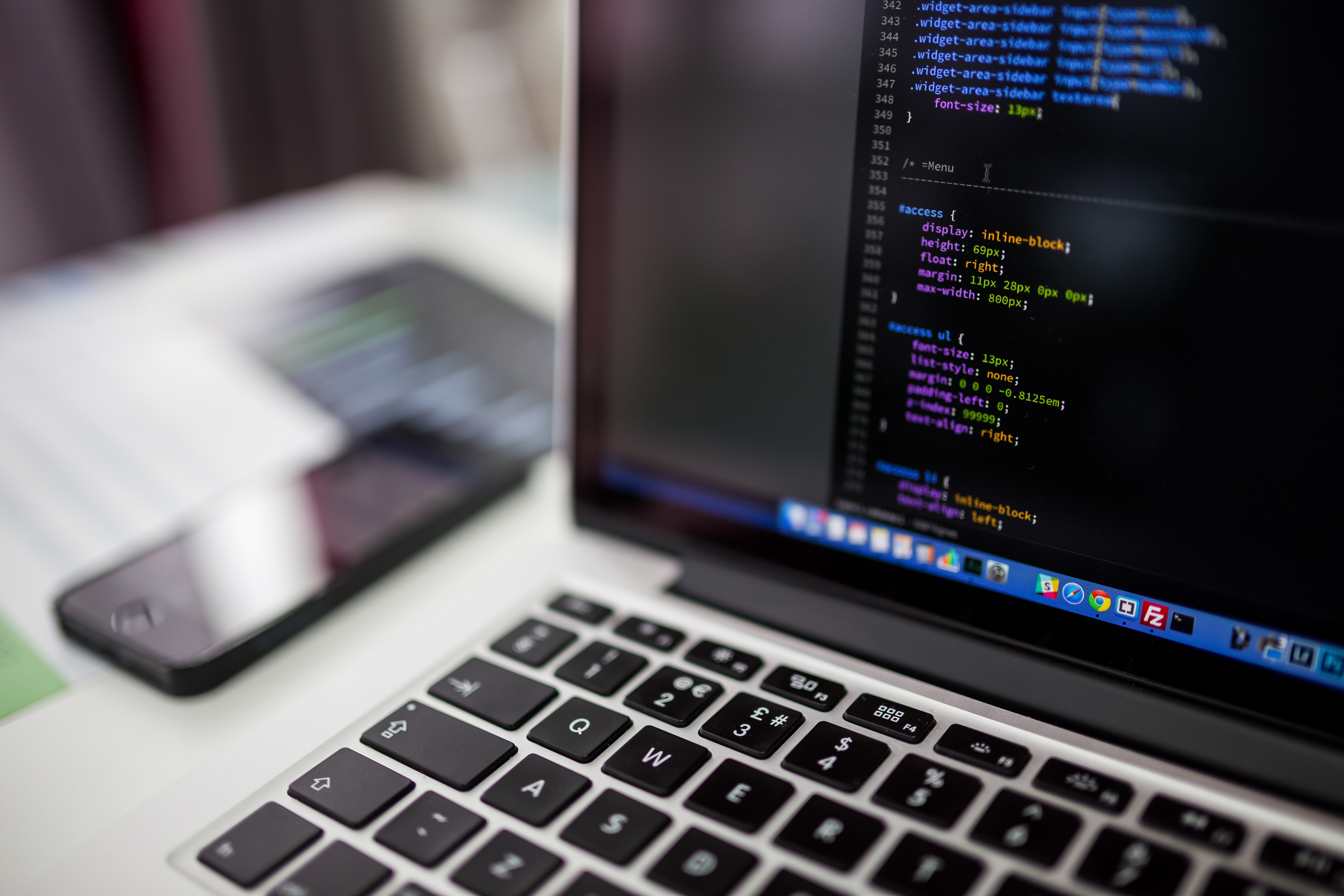 Modelling and scenarios
What are models and scenarios?
A model is a simple representation of reality that helps us to understand how something works or will work. Models are built to represent the behaviour of a system in a controlled computational environment. They allow us to better understand large complex systems (e.g. an ecosystem) in a cost effective way. Models can be used to set up and compare scenarios of alternative feasible versions of the future. Scenarios allow decision-makers to see how current and alternative development pathways might affect the future, which can help inform the decisions they make today.
How will the partnership use models and scenarios?
The partnership will use modelling and scenario analysis to investigate and measure the expected and possible impacts of corridors in terms of economics, natural capital and ecosystem service provision, and social coherence. We aim to identify how corridors could generate wider co-benefits (social, environmental and climate resilience) under different climate and land use scenarios. We will work for our research to reach and influence key decision makers to deliver better planned corridors that take account of the multiple values of corridor areas.